JUCAVI BUSINESS GROUP is a developer and construction company willing to offer quality homes in residential areas, which meet the demand and dreams of people who want an idyllic home.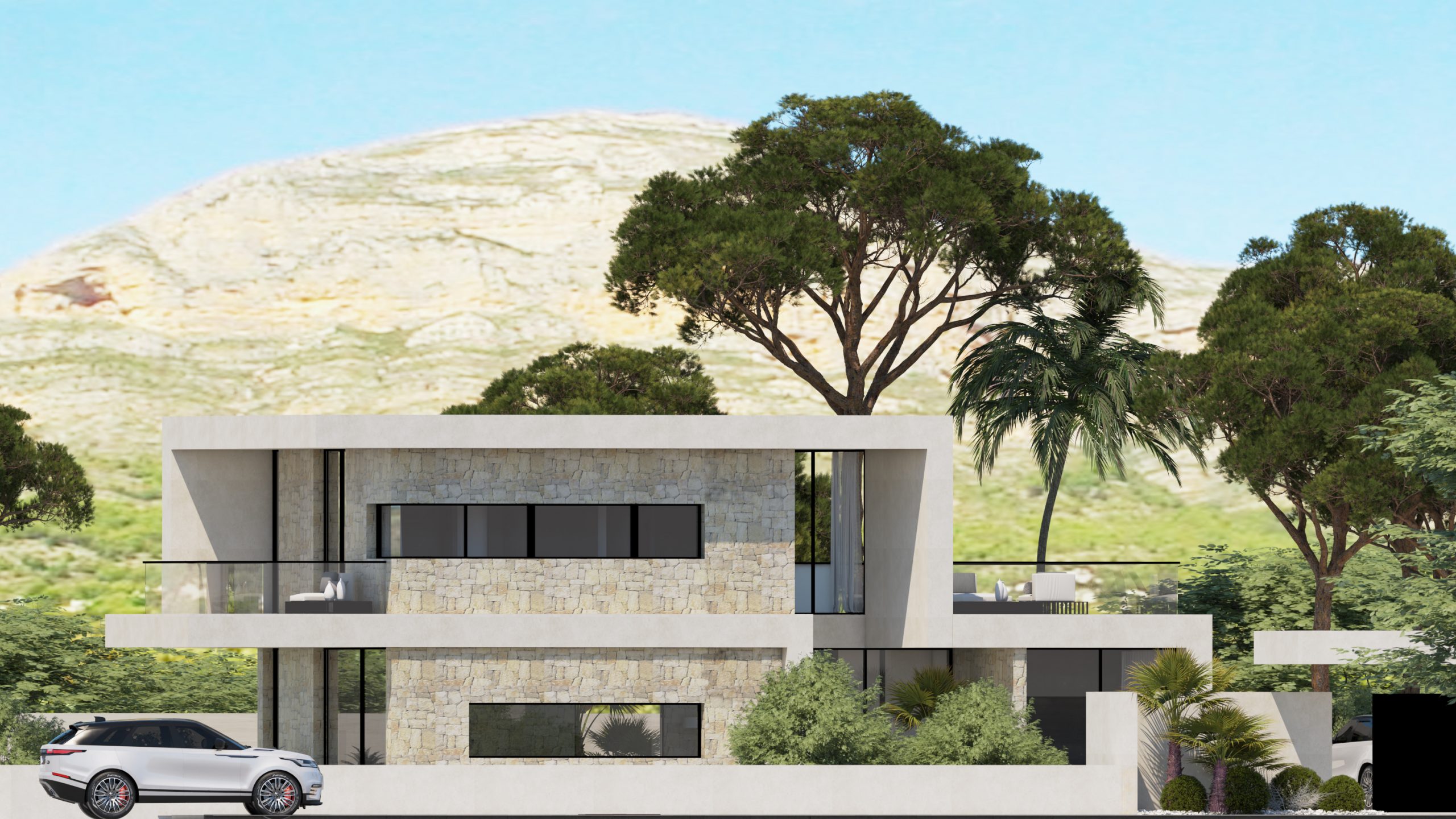 Our innovative single-family residential housing projects are unique and are developed with a commitment to quality, closeness and transparency with our clients.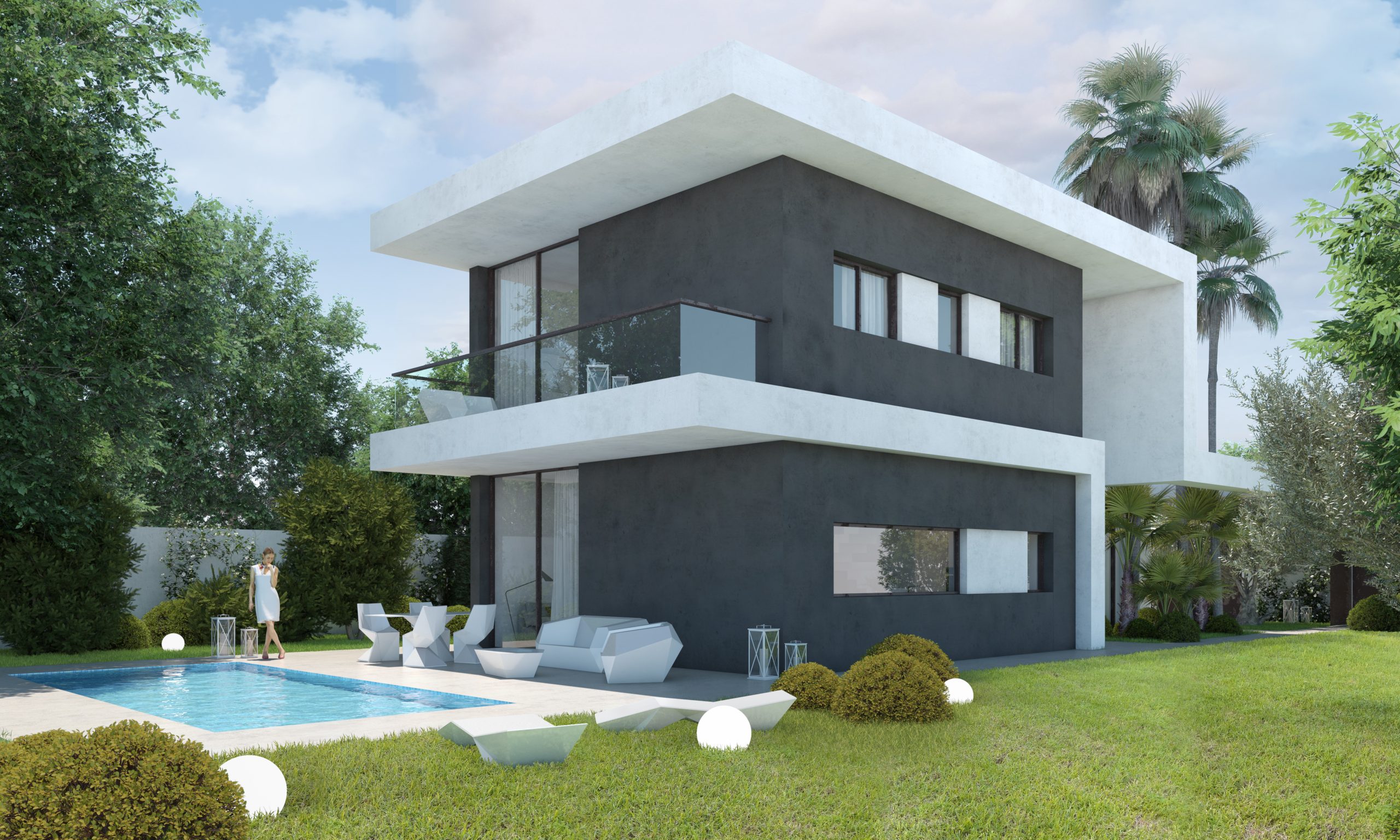 Our goal  is to satisfy the needs of our clients in terms of residential homes in exclusive environments where natural and quiet spaces merge with modern avant-garde and cozy homes.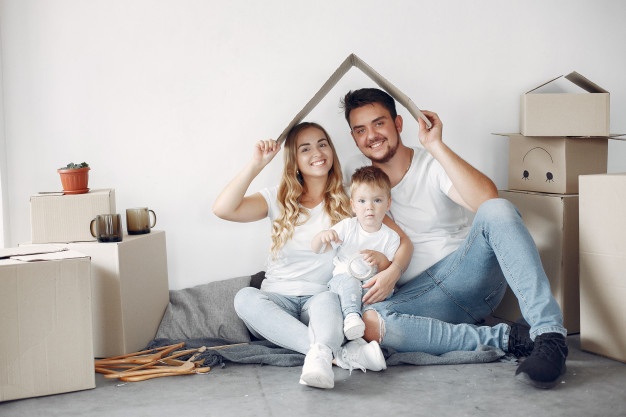 Our challenge is to achieve the dreams of many families who prioritize their quality of life and happiness.
Contact Us
If you are an individual or real estate agency, text us and we will get in touch with you as soon as possible.